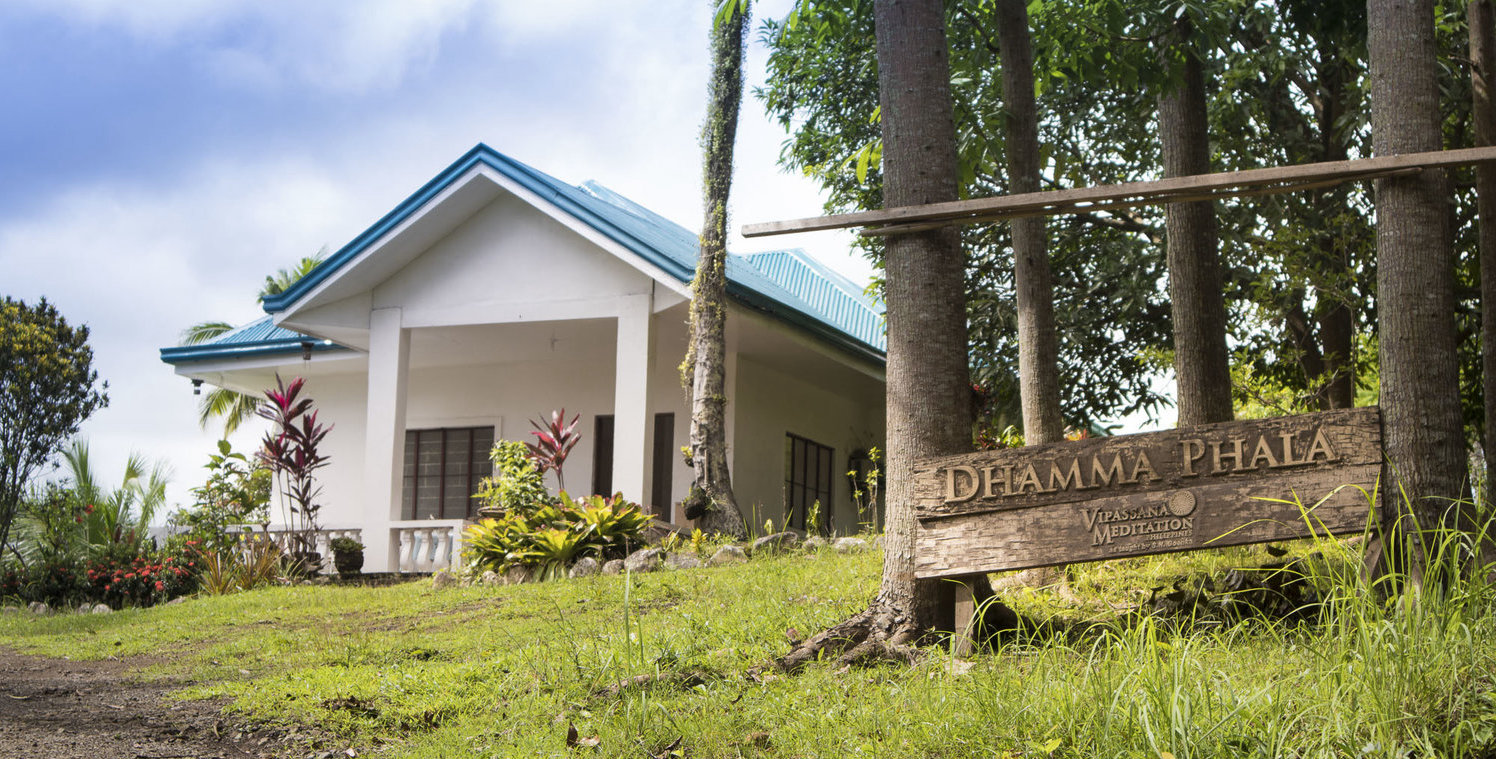 About Vipassana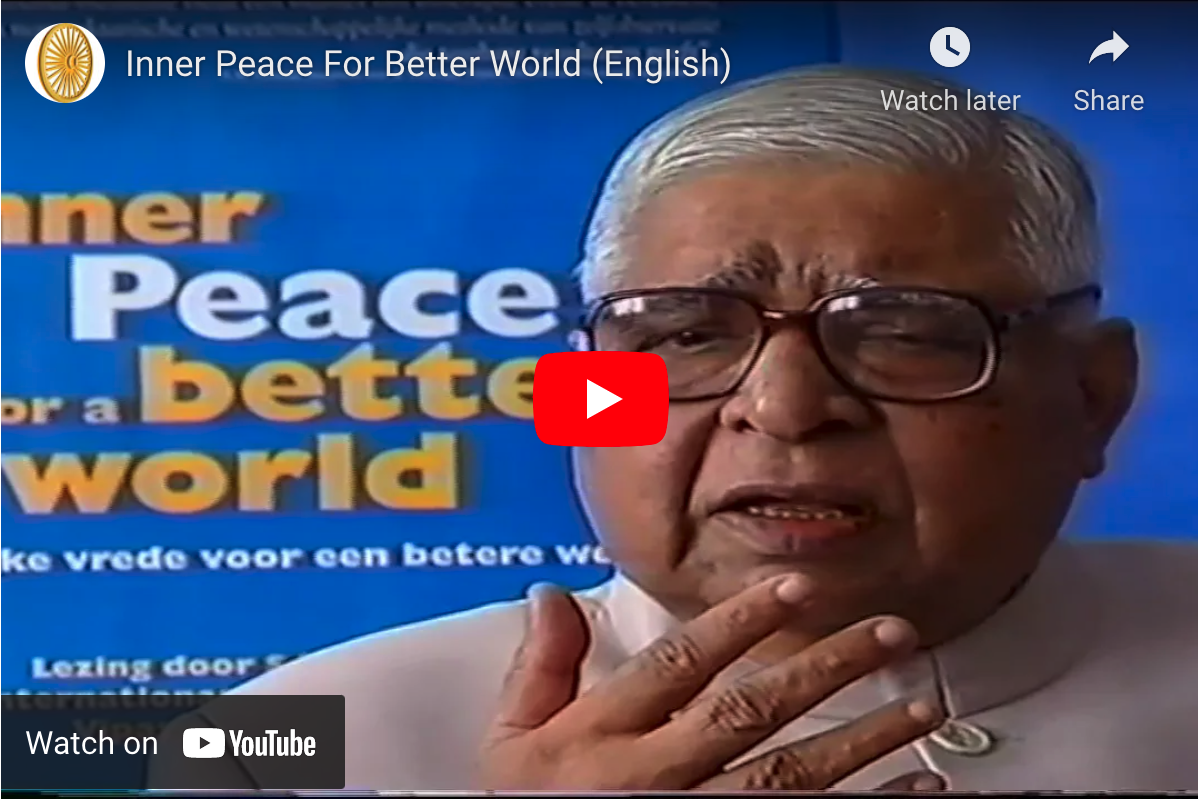 Vipassana is a simple and practical method of mental purification which makes it possible to face the tensions and problems of daily life in a calm and balanced way. Vipassana, which means to see things as they really are, is one of India's most ancient techniques of meditation. It was taught in India more than 2500 years ago as a universal remedy for universal ills, i.e., an Art of Living.  For those who are not familiar with Vipassana Meditation, you may learn more by reading the "What is Vipassana" and "Questions & Answers" by Mr. S.N. Goenka.

About the Courses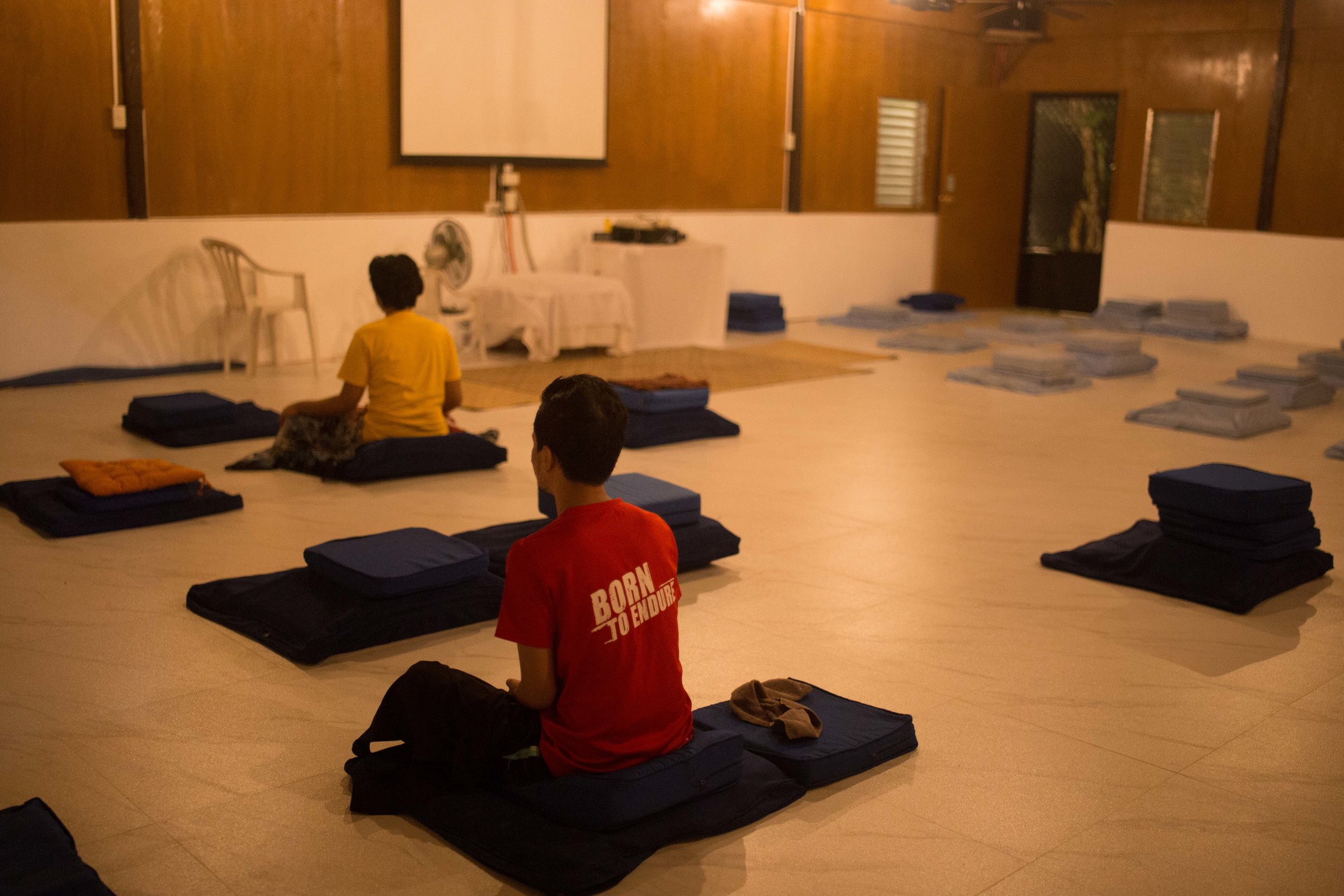 The technique of Vipassana Meditation is taught at ten-day residential courses during which participants learn the basics of the method, and practice sufficiently to experience its beneficial results. The technique it is non-sectarian and is suitable to all people regardless of religion, gender, race or nationality. There are no charges for the courses – not even to cover the cost of food and accommodation. All expenses are met by donations from people who, having completed a course and experienced the benefits of Vipassana, wish to give others the opportunity to also benefit.

About Dhamma Phala
Dhamma Phala Vipassana Meditation Center opened in October 2018 and is one of over 180 international centers where the technique of Vipassana meditation is taught and practiced. It is located Tiaong Quezon, a secluded place in the south of Metro Manila, conducive for learning Vipassana Meditation. It is about 3-hour drive from Metro Manila and surrounded by coconut trees and the mountains of Maculot, Banahaw and San Cristobal. It is 3 hectares and can house around 50 meditators at a time.

---